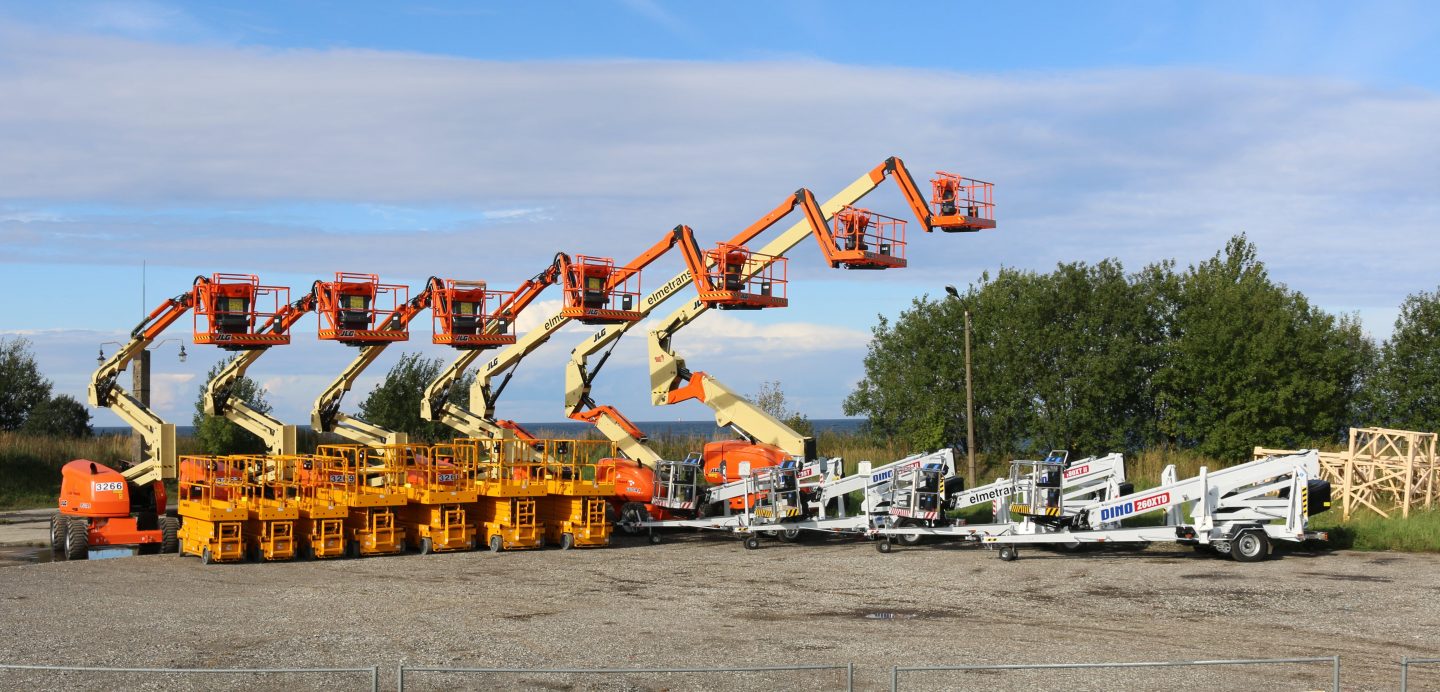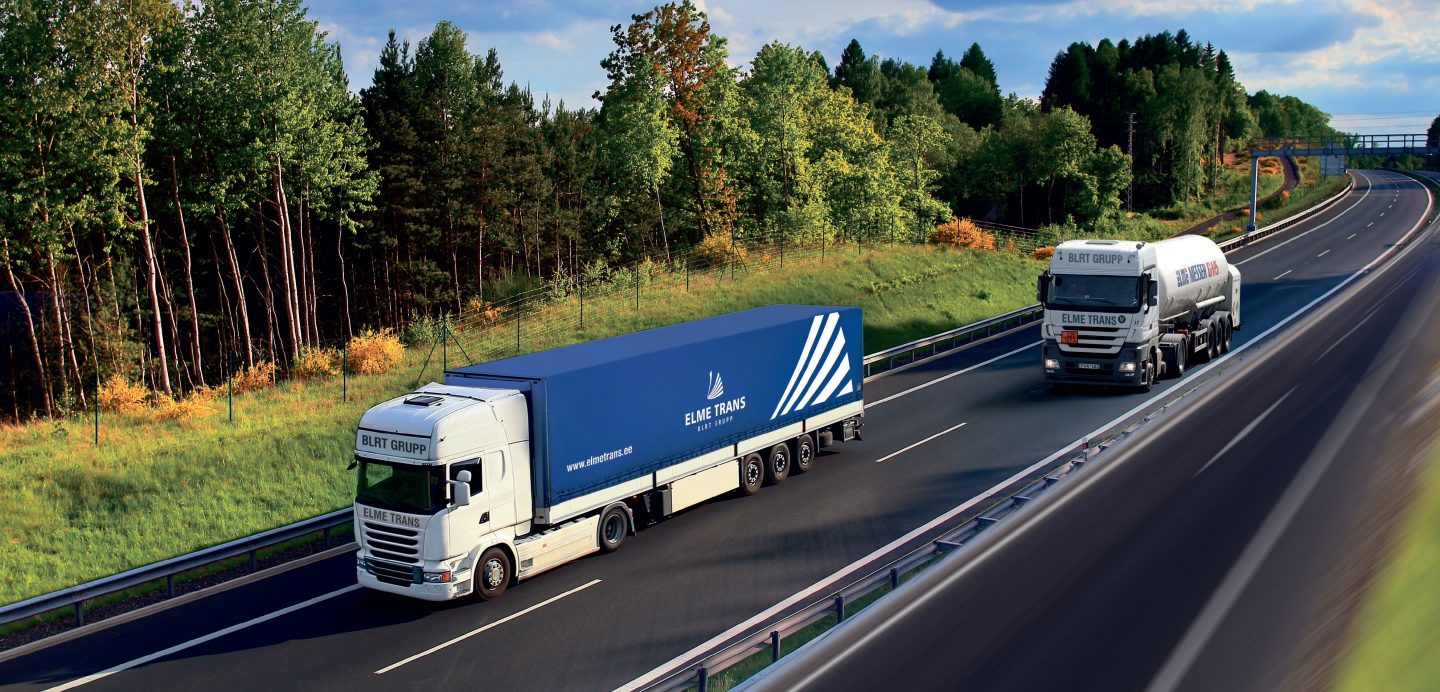 About us
Transport company ELME Trans renders international transportation and equipment rental services.
The company was founded in 2001 and is a subsidiary of BLRT Grupp, the leading industrial holding in the Baltics.
Branch offices of the company are located in Estonia, Latvia, Lithuania, Ukraine and offer dangerous, bulky and heavy cargo shipping services in the Baltic States, Scandinavia, Eastern and Western Europe.
Since 2014 ELME Trans has the status of an authorized economic operator of the European Union.
In Estonia and Lithuania, ELME Trans rents a total of more than 300 units of various equipment, including telescopic loaders and scissor lifts, diesel and battery lifts with a load- lifting height up to 41 meters, forklift tracks, office cabins and scaffolding.
Vision
To be a reliable long-term partner and to encourage development of our clients' business.
Mission
We offer our clients solutions in matters of transportation and industrial equipment rental. We operate at the level predetermined by our partner, required for its development. Depending on the needs and expectations of our clients, we expand and improve our services, assuring reliable solutions and high-quality performance.
Strategy
We are strengthening our leading positions in target markets for transportation services and construction equipment rental. We are constantly developing organizationally, geographically and technologically to satisfy our customers' requirements and preserve the environment in the best way. We are an attractive employer.